On 29 January 1886 Carl Benz applied to the Imperial Patent Office in Berlin for the most significant patent of the industrial age: a "motorised vehicle powered by a gas engine" – the initial idea behind all further automobile designs in the century that followed.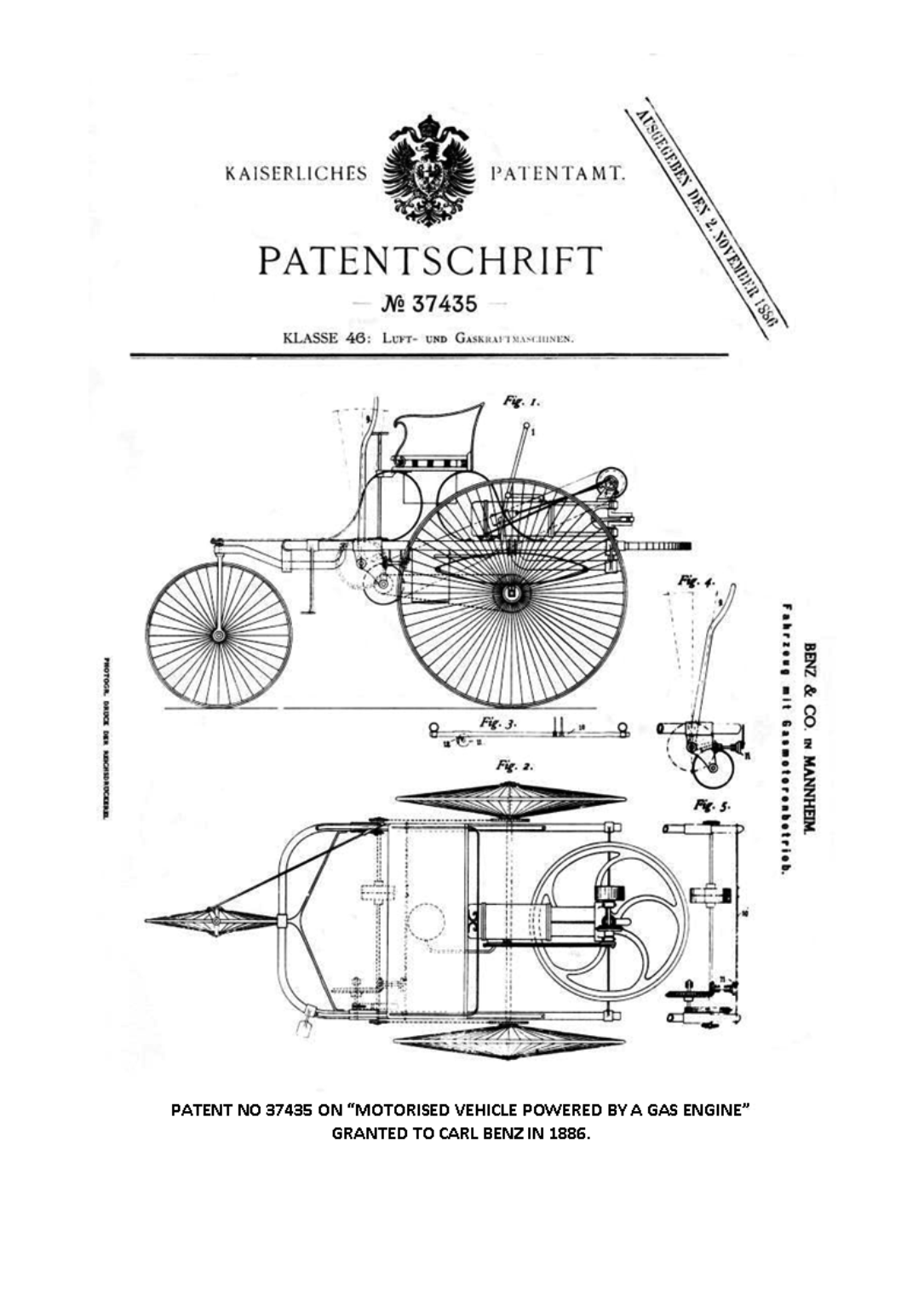 As the inventor of the automobile, Mercedes-Benz continues to press forward with the development of mobility in all areas. The company's expertise at both a technical and a conceptual level is underscored by more than 90,000 registered patents, together with a long list of innovations that were first introduced to the market in models from Mercedes – these range from engines to safety, comfort and design features. The absolute state of the art of automotive development in all these areas is reflected by the new E-Class.

The new E-Class as the next stage of automotive evolution
The new Mercedes-Benz E-Class marks the beginning of a new phase in automotive development: "For Mercedes, as the inventor of the automobile, it was always clear that the next great revolution in mobility would be the self-driving car", notes Dr Dieter Zetsche, Chairman of the Board of Management of Daimler AG and Head of Mercedes-Benz Cars. People have been dreaming of self-driving cars since the 1950s. Carl Benz was the one who turned the vision of mobility without a horse into reality. Now it is Mercede Benz offering the possibility of managing without a driver as well.
The automobile of the future
In this, the 130th year since Carl Benz invented the motor car, there is one thing about which Dr Dieter Zetsche is certain: "The best is still to come for the car sporting the three-pointed star. The Mercedes of the future will drive not only with zero emissions, but autonomously, too. It will be even safer, even more luxurious and fully networked as well. A comfortable retreat for the journey between office and home – a place to work, communicate, relax and enjoy."
Source: Extracted from '130 YEARS OF THE AUTOMOBILE' by JIM DAVIS (08 January 2016) published on the eve of launch of new E-Class Mercedes-Benz in Detroit
[http://www.emercedesbenz.com/autos/mercedes-benz/e-class/130-years-of-the-automobile/]